Canada's largest member-only mobility group program for entrepreneurs and small businesses
SUBSCRIBE
We have over 10,000 member subscribers saving 40% or more on their monthly mobility plans. This is possible only because we have created the largest mobility share group in Canada. As a share group MYNMAX and it's members are treated as a single customer free to negotiate with telecommunication providers to secure enterprise pricing and benefits.
Benefits of the program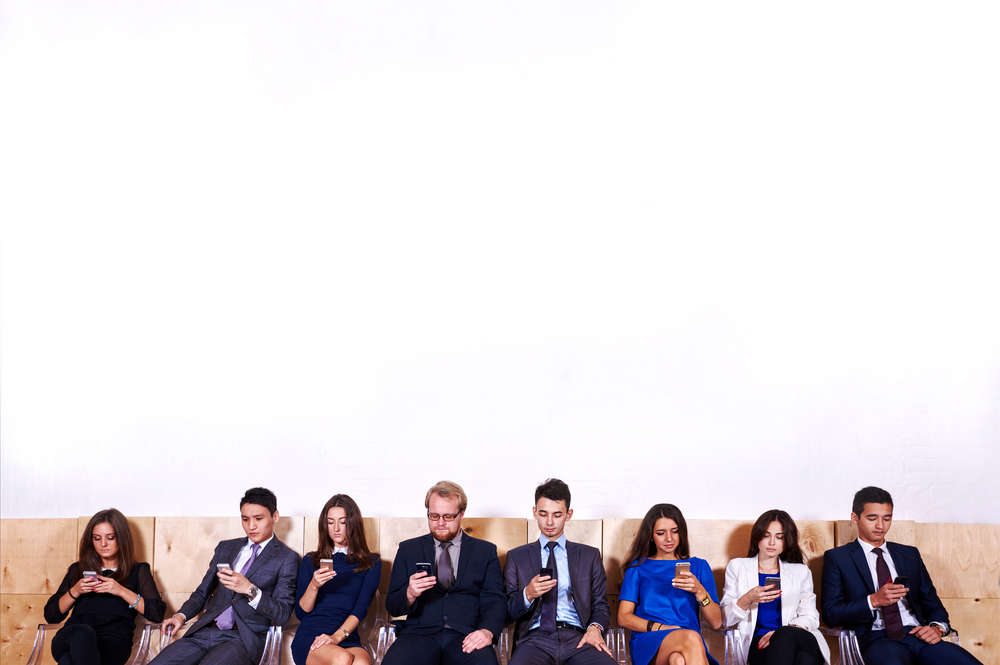 The mobility plans are built for any type of user, which eliminates the need to manage several plan types. For example, the BYOD Red Group 45 Smartphone Plan gives you unlimited Canada-wide talk & text, and 3GB of data on the group pool.
LEARN MORE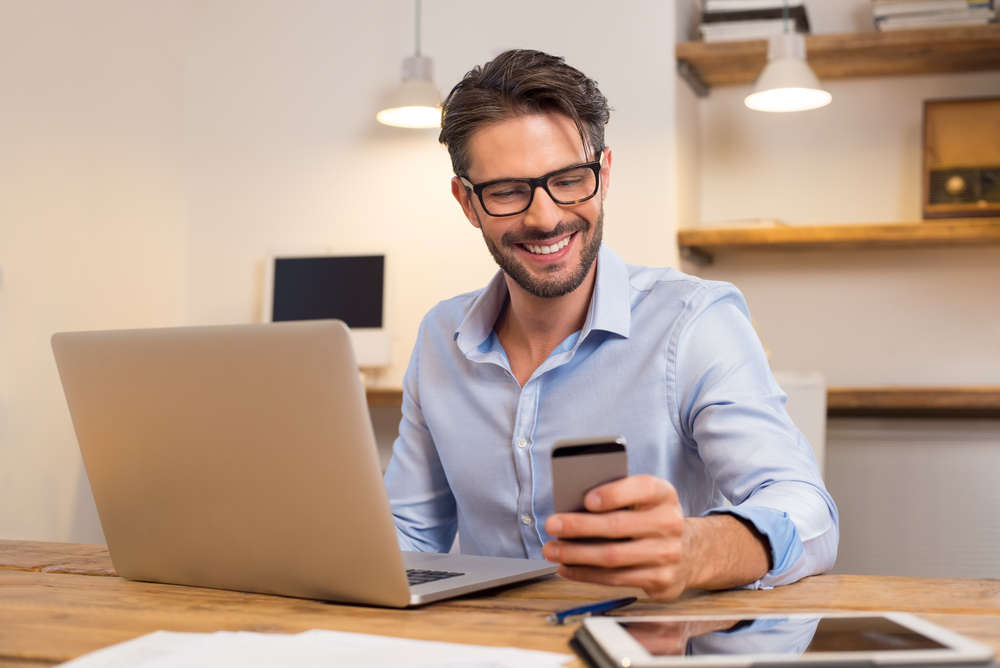 When you subscribe to any of the BYOD plans, the contract terms are month-to-month.
SEE PLANS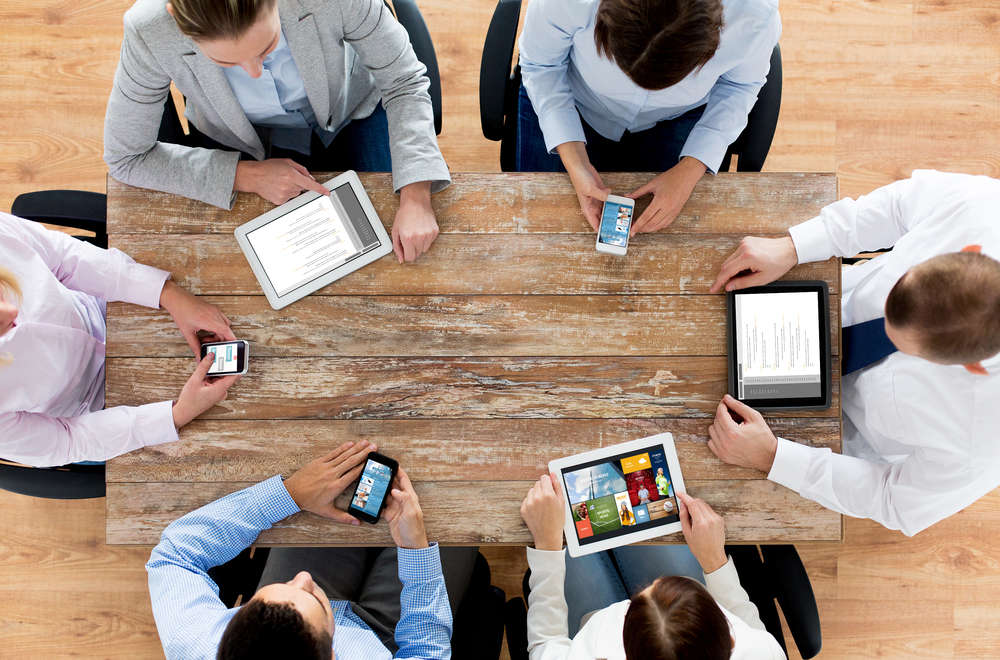 As a share group, we benefit from a large pool of shared data. At the end of a billing cycle, we utilize any unused data to either help subscribers reduce data overage charges. A data overage charge is levied only if you haven't been fully covered by the allocation of the unused data.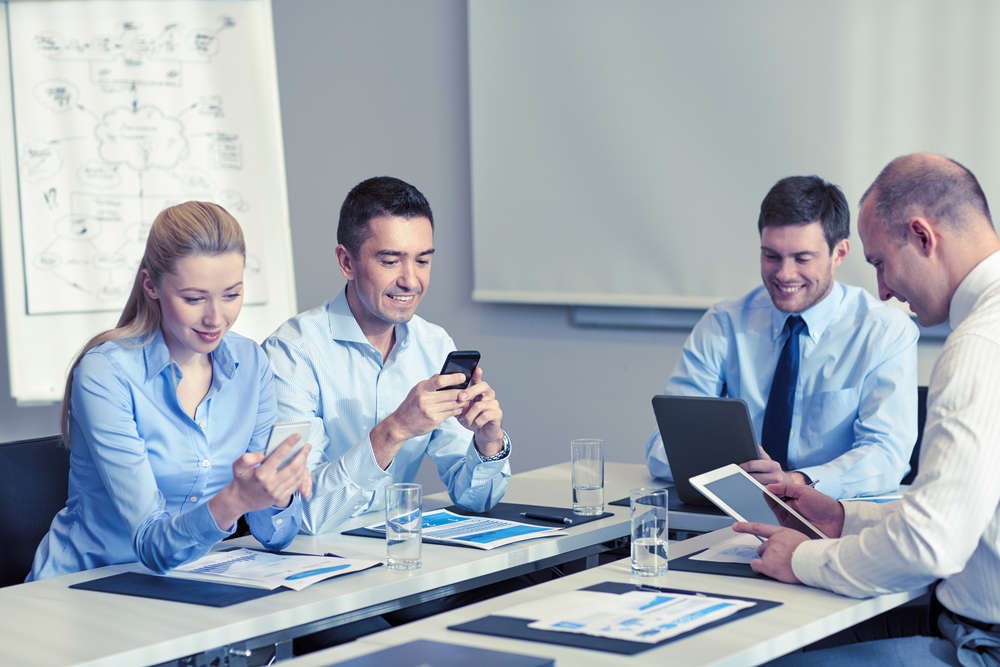 This program is built to give "Power to the Small". You can activate one or 30 devices, and access enterprise pricing and benefits.
SUBSCRIBE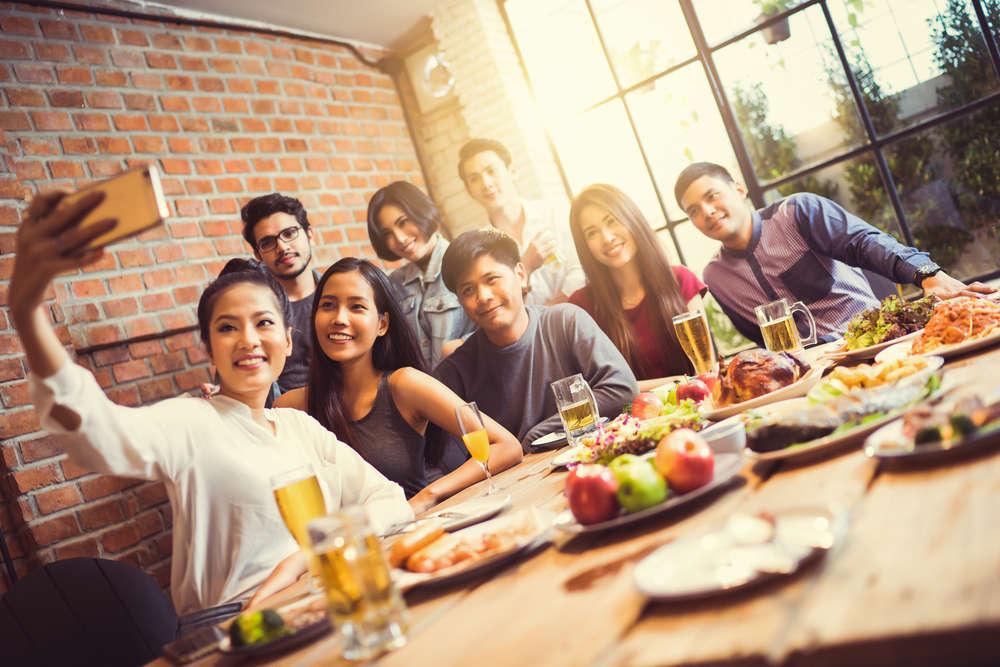 Employees, friends and family
We want all our business subscribers to save a lot of money on their monthly plans, and this also means those closest to them. As a member, you can extend pricing to employees, friends, and family.
APPLY NOW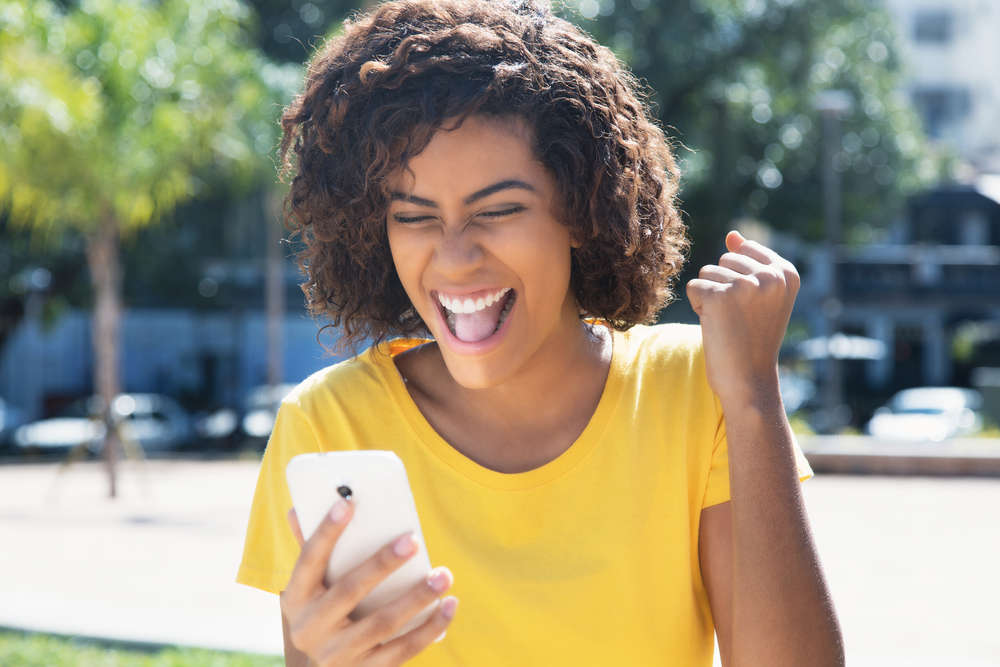 Businesses can extend pricing to employees, friends and family without having to deal with invoicing and payment - we will direct bill for monthly service.
SUBSCRIBE